Google account is important nowadays because is it somehow connected to your other accounts like Facebook, bank accounts, and e-wallets. So that's how you need to secure your account by using two-way verification access. This is a very effective method for securing your account and keeping it safe from hackers.
Two-way verification access uses your phone number or authenticator app to log in to your Gmail account, but what if you lost your phone or someone stole your phone?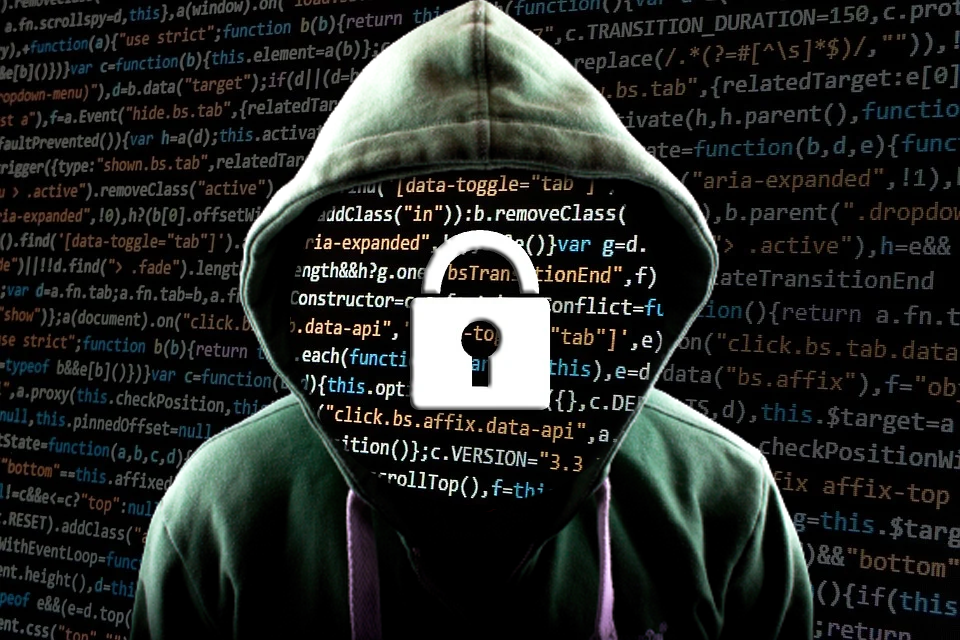 Setting up the Backup codes can help you in this situation, you can log in even if your phone is not there. The following are the steps to follow when you lose your phone:
Login to your Gmail account and go to manage the account
Find and click Security and find "Signing in to Google" and click 2-step verification and you need to enter your password.
2-step verification and you need to enter your password
Click backup codes, and you can generate the backup codes from there
You can save or print the codes and keep them in a safe place but accessible for you.
Backup code can use once, but you can generate another set if you run out of backup codes to use.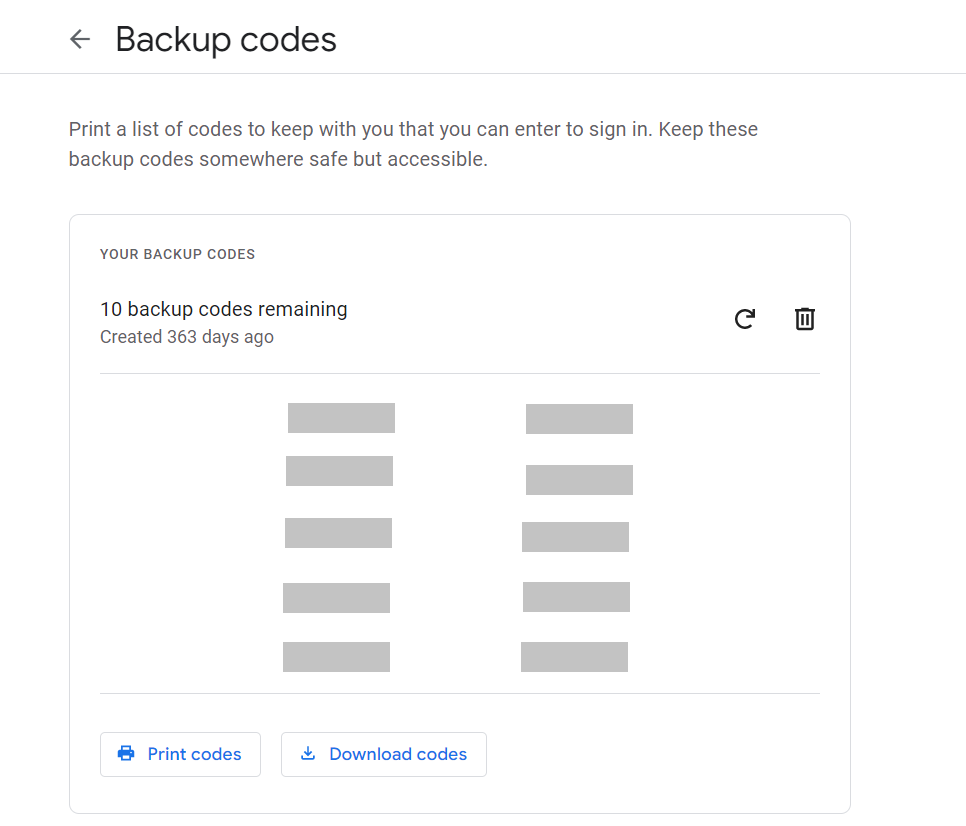 Check to see if your Google has been hacked
https://support.google.com/accounts/answer/46526?hl=en.
Disclaimer: The page content is based on our own experience.